Witnessing in the Neighborhood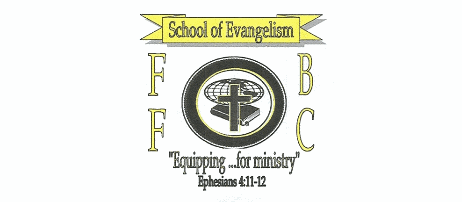 Pastor Garcia oversees the W.I.N Program. His E-mail is sgarcia@ffbc.net

The upcoming course will be on the Jehovah's Witnesses. It starts on Tuesday June 23rd at 6:45. There will be some differences from the original course.

Biola hosted a panel discussion on the New Atheism. Click here or here to view the discussion.

All the handouts on this website are in a PDF format. Click here to get Adobe PDF Reader.